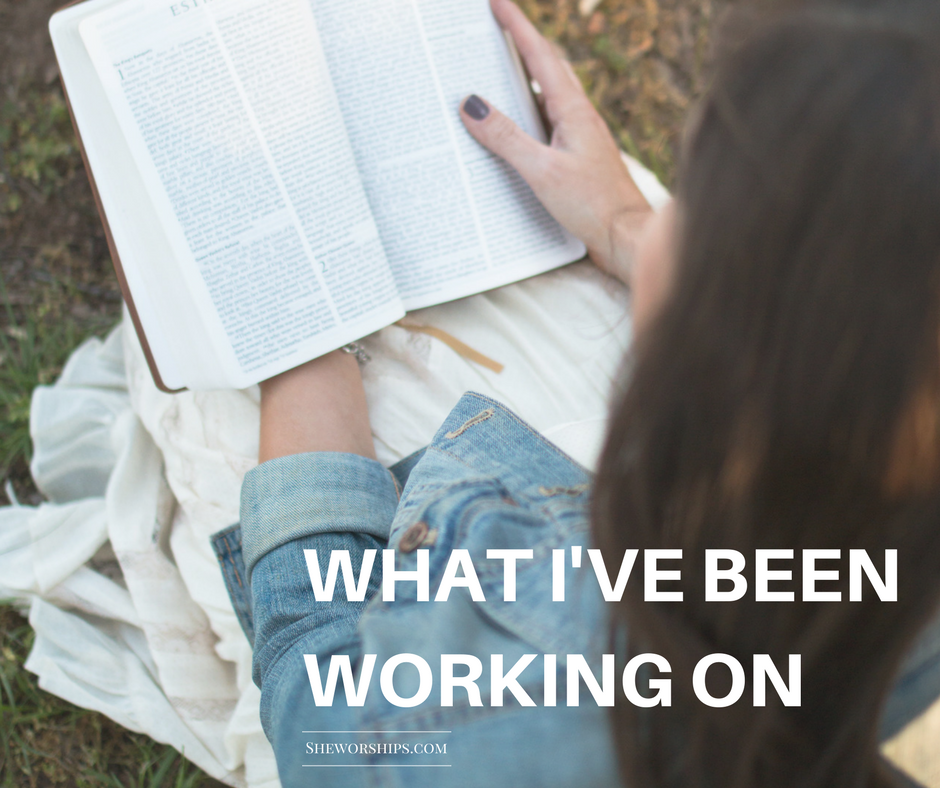 Ahhhhhhhh! It's time to let you in on what I've been doing the last six months, and I could not be more excited!
Back in July, I first shared the news of my book deal with Baker, and since then, I've been writing and pondering and praying over its message, as well as the hearts that would read it. During that season, my publisher asked me not to say much, which has been hard, but the day has finally come: I can share my title and my cover, and a little bit about the message too.
So, let's just get to it! Releasing on October 3, 2017 is my first book, Free of Me: Why Life is Better When It's Not about You.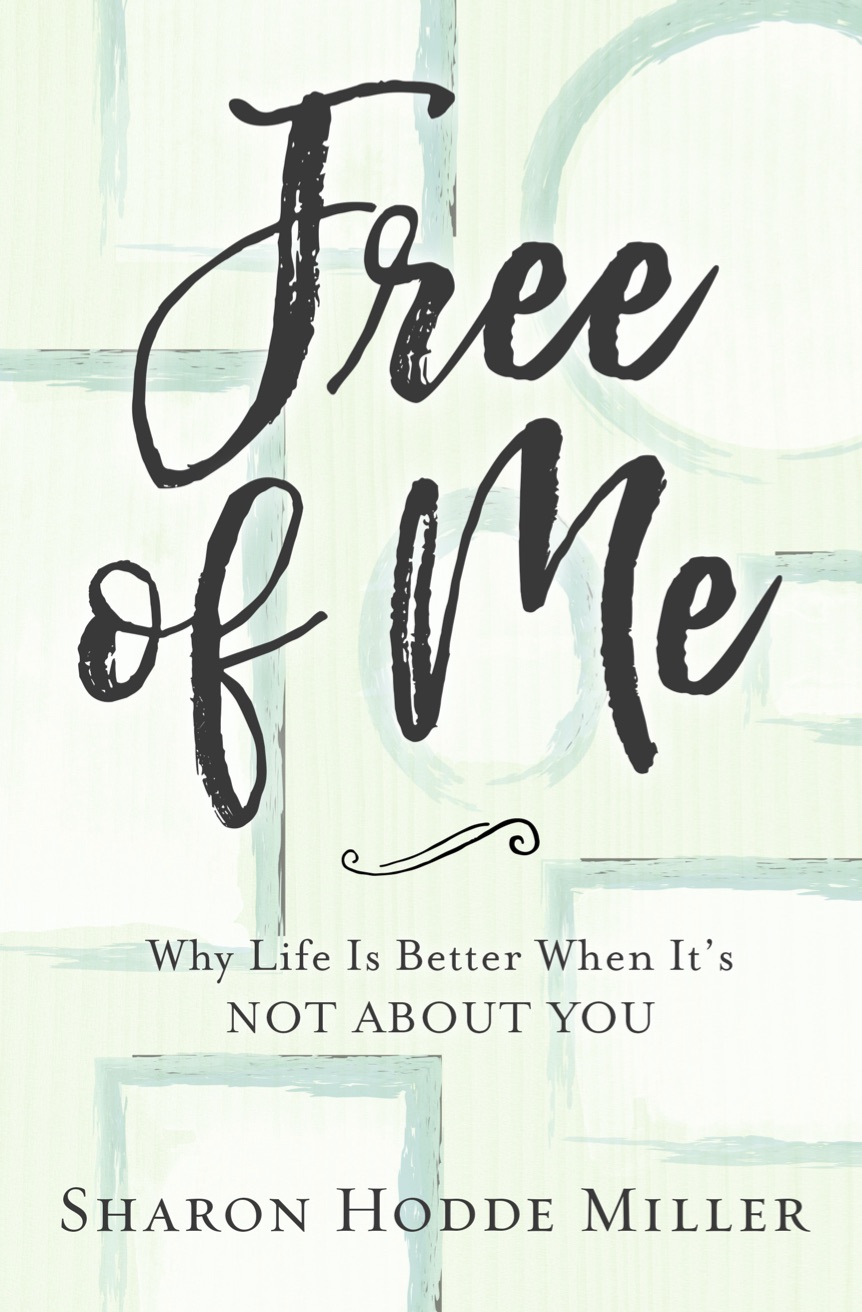 Now that you know the title, let me tell you a little bit about the message.
Plain and simple, this book is about the burden of living for self. It's about what happens when we make things about us that are not about us–our marriage, our kids, our possessions, our calling, even our faith–and the freedom of shifting each one back toward Christ.
This message comes out of my own personal journey, of realizing that insecurity isn't always caused by low self-esteem, but self-preoccupation. I had lost a lot of freedom and joy in different areas of my life, because each one had become a referendum on ME, instead of an opportunity to love God and others.
One of the reasons I decided to write this book is that, three years ago, I needed it for myself. I was dealing with insecurity, and everything I read about insecurity heaped praise and affirmation all over me. These messages told me I was good enough, and beautiful, and worthy, and loved–and those are all great encouragements!–but they did nothing for my insecurity.
Over time I realized why none of these books could help me: because none of them were addressing the problem. What I needed was not to think well of myself, but to think of myself less. That shift in focus literally changed my life, which is why I want to share it with others.
I don't think this message is terribly common, especially among women. We are either torn down with lies, or built up with loads of praise, and in the midst of it all, I think it is healthy and good to pause and remember that this life, this faith, this gospel, it's not actually about you. You are not Atlas, bearing up the world on your shoulders. And your life's mission is not to feel good about yourself. Your purpose is bigger and better than that, and I think people crave that vision.
I know I did. This book is the grit and tears of living this message out and finding freedom on the other side. I CANNOT WAIT to share it with you, because I think–hope!–it will give you a new understanding of freedom that you didn't have before, and help all of us to be the people we are called to be.
Like I said, it doesn't release until October 3, but it's already available for pre-order at Barnes and Noble here, and Amazon here! I will have lots of updates in the coming months, so please stay tuned. And more than anything, please PLEASE pray for me, and for the hearts that need this message. Every morning that I wrote this book, I woke up and asked God to prime hearts for this message. Will you join me in this?
Friends, I really, really hope you like this book. But more than that, I hope God uses it to raise up a generation that is not about self, but Christ. That's my heart.
Sharon
Sharon
Sharon